The LapiFuse™ Bunion Procedure
ONE SIMPLE PROCEDURE. WELCOME TO "TOES-OUT" LIVING. Bunion Procedure What is the LapiFuse™ Bunion procedure?
LapiFuse is a new type of bunion correction that not only reduces pain and improves mobility, but also protects the natural appearance of your foot and was designed to reduce the likelihood of recurrence (return of bunions).1 LapiFuse is developed by Wright Medical, the leader in foot and ankle surgery.
What is the LapiFuse™ Bunion procedure?
ABOUT BUNIONS:
Bunions are one of the most common foot problems, affecting 23% of adults and up to 30% of women.3 A bunion is a misalignment of the bone at the big toe. They are often painful and can drastically change the shape of your foot.
Bunions can limit one's ability to participate in daily activities.
There are approximately 400,000 bunion surgeries performed annually in the U.S. alone – more than the number of hip replacement surgeries.
ABOUT LapiFuse™ BUNION CORRECTION
During a short procedure (generally 45-60 minutes), your doctor's objectives are to:
Maintain the natural joints of your foot
Preserve joint movement in your big toe
Keep your toe length
Realign your big toe
Remove your bunion
Get you back to your active lifestyle
How will the LapiFuse™ Bunion Correction system help fix my bunions?
The LapiFuse Bunion Procedure is design to:
IMPROVED APPEARANCE: Bunion correction treatment that removes the bunion and preserves toe length to protect the natural appearance of the foot.
REDUCED PAIN: The LapiFuse procedure is designed to reduce pain and the likelihood of future procedures1,2 by eliminating the bunion and maintaining the alignment achieved during the procedure.
INCREASED MOBILITY: The LapiFuse procedure is specially designed to improve mobility by addressing the issue in the midfoot which preserves the joint movement of the big toe, letting you get back to your active lifestyle.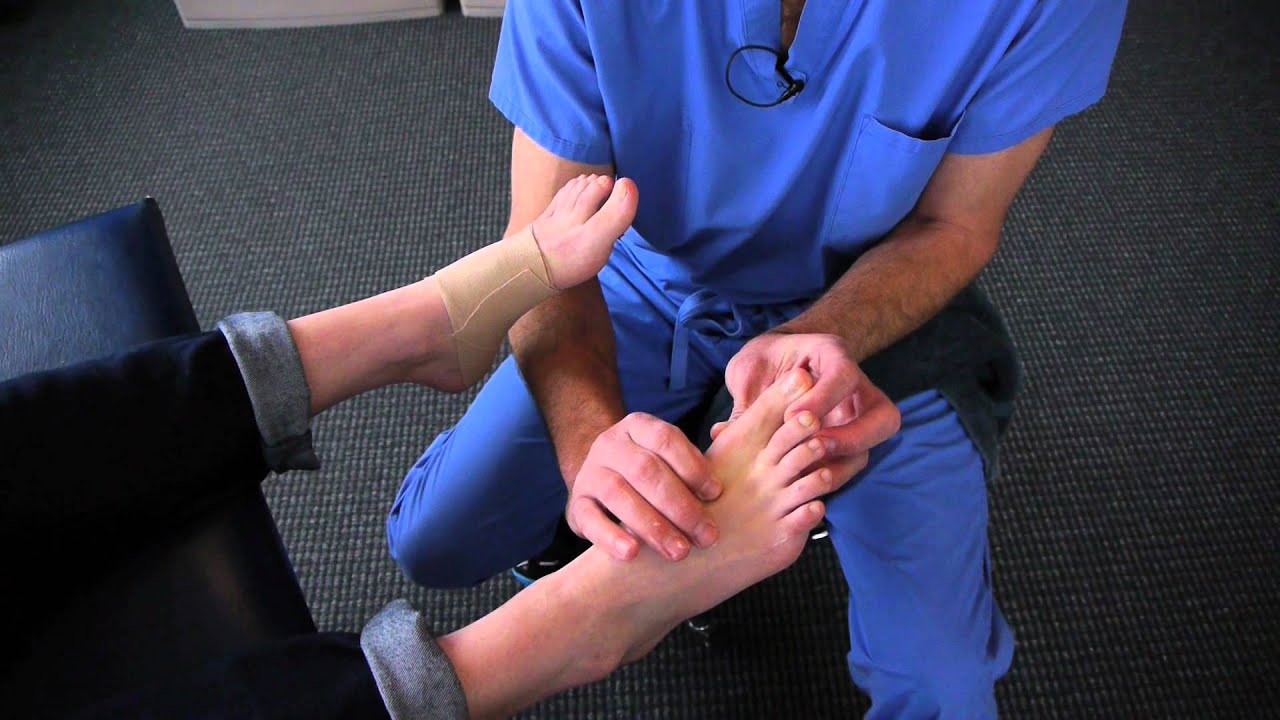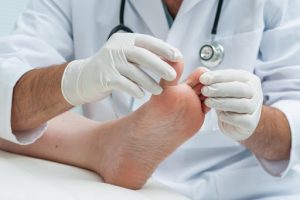 What makes the LapiFuse procedure different from other bunion correction surgery options?
Some bunion correction procedures require shortening of the toe and large incisions that can affect how the foot looks, while potentially creating new pain and leading to additional surgical procedures. The LapiFuse Bunion Procedure is designed to preserve toe length, reduce pain, and restore the natural appearance of the foot.1
What will my recover look like after the LapiFuse Bunion Procedure?
Recovery instructions may vary by surgeon. Results are specific to individual patients. During the first week after your procedure, it is generally recommended that you keep your foot elevated to heal. Then, 10 days post-operation, you may be placed in a bunion dressing and short walker boot. After 6 weeks, your doctor may remove the boot and you should be able to wear normal footwear. However, please consult your doctor on recovery instructions to ensure optimal healing.
CITATIONS 1. Walker, Harris. Foot Ankle Clin N Am vol. 24 (2019) 641–648 2. Galli, et al. JFAS vol. 54 (2015) 437–440. 3. Nix Sheree, Smith Michelle, Vicenzino Bill. Prevalence of hallux valgus in the general population: a systematic review and metanalysis. Nix et al. Journal of Foot and Ankle Research 2010, 3:21